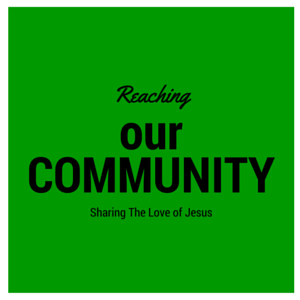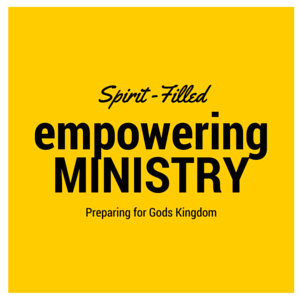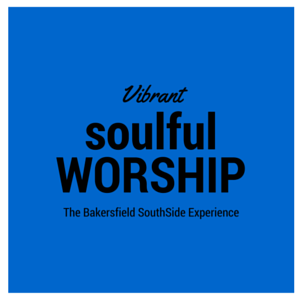 God's Lighthouse and Rescue Station

Welcome to Southside Seventh-day Adventist Church!
Where everybody is somebody and Jesus is Lord. If you are visiting in the area, please stop by and fellowship with us. If you are looking for a new church home where the fellowship is sweet and the worship is Spirit-filled, do not look any further. Come and join us.
Mission Statement
By the grace of God and the authority of Jesus Christ, the mission of Southside is to be a Holy Spirit-led church that is trained to evangelize and disciple others into a loving fellowship open to all in our community.


DONATE